CONDIX has its own multi-discipline design office, which will quickly develop project documentation for you in BIM technology. As part of the design work, we will prepare for you :

plot absorption analysis

conceptual design with visualizations and advertising films

functional and utility program

construction design along with obtaining all approvals

executive project

as-built project

bills of quantities and investment cost estimates
We will adjust the exact scope of design work to the needs of your investment.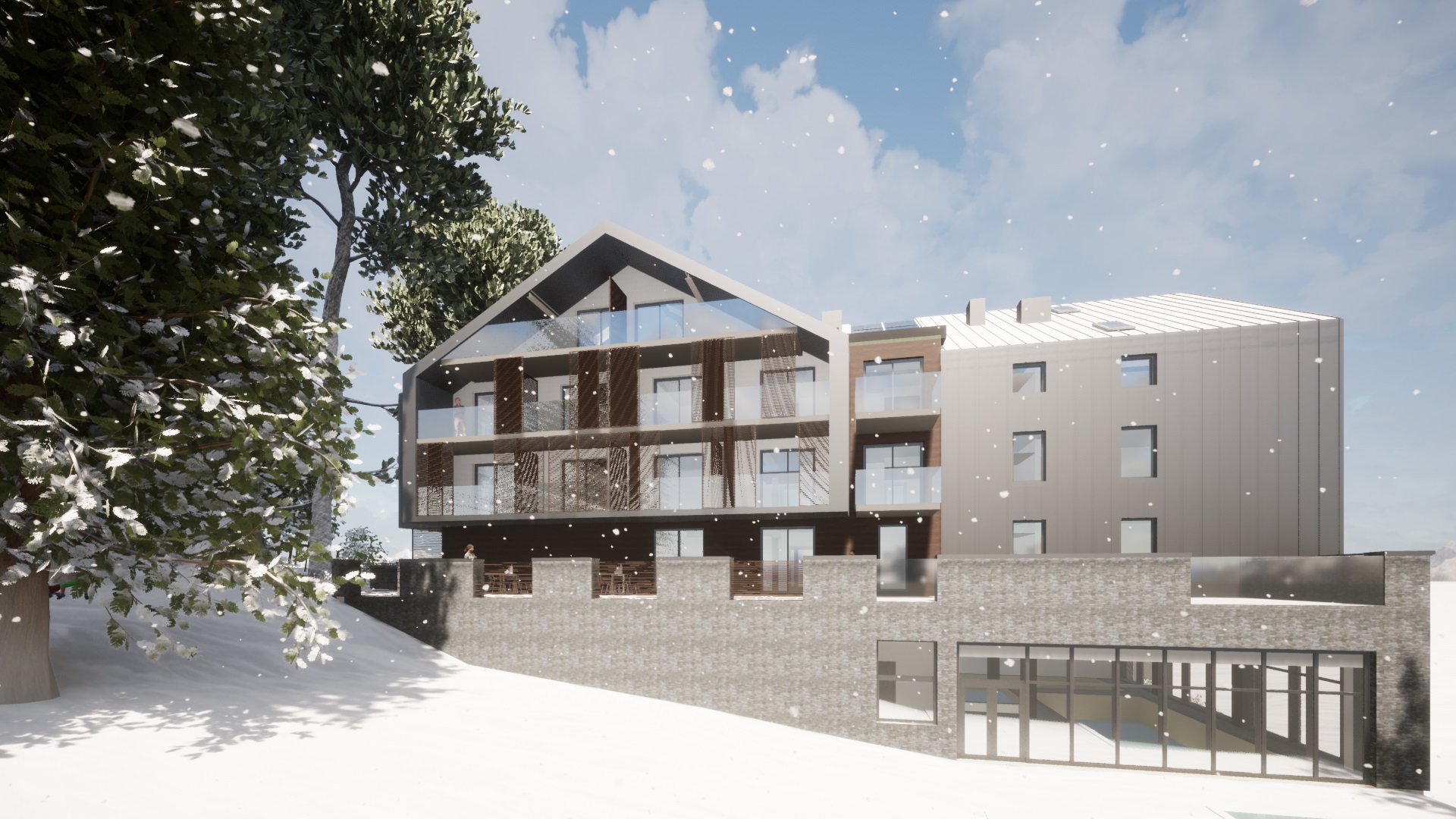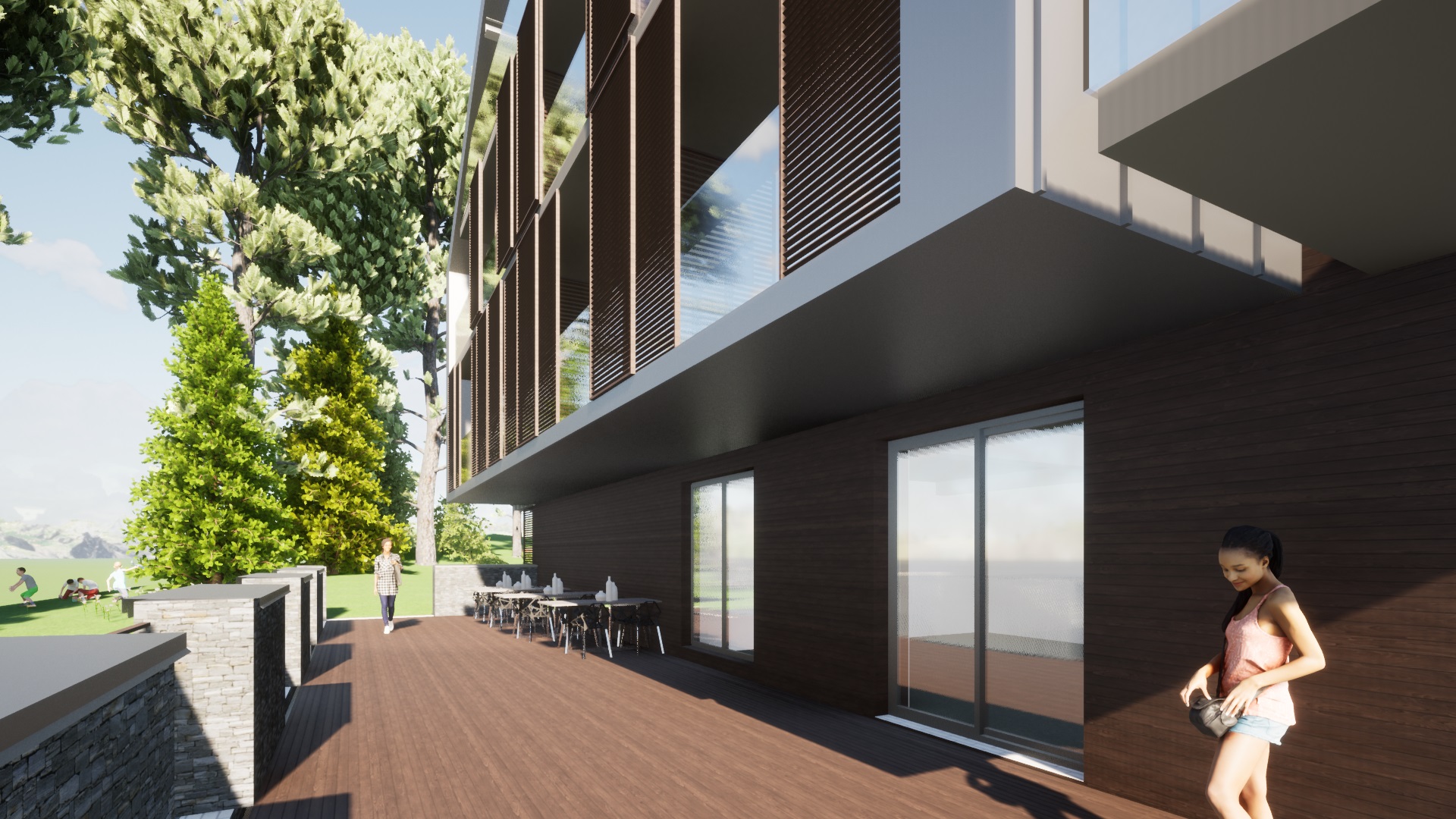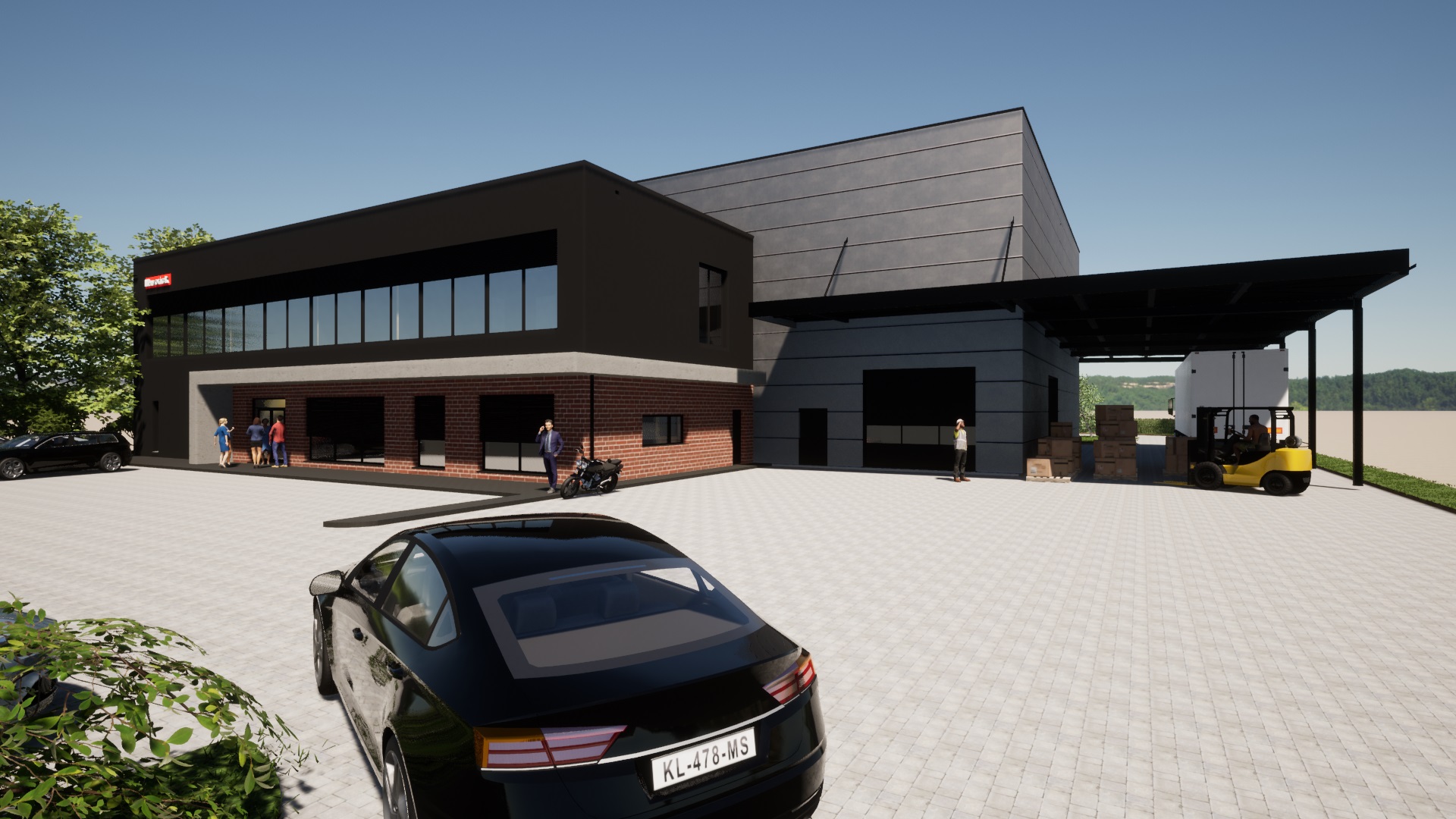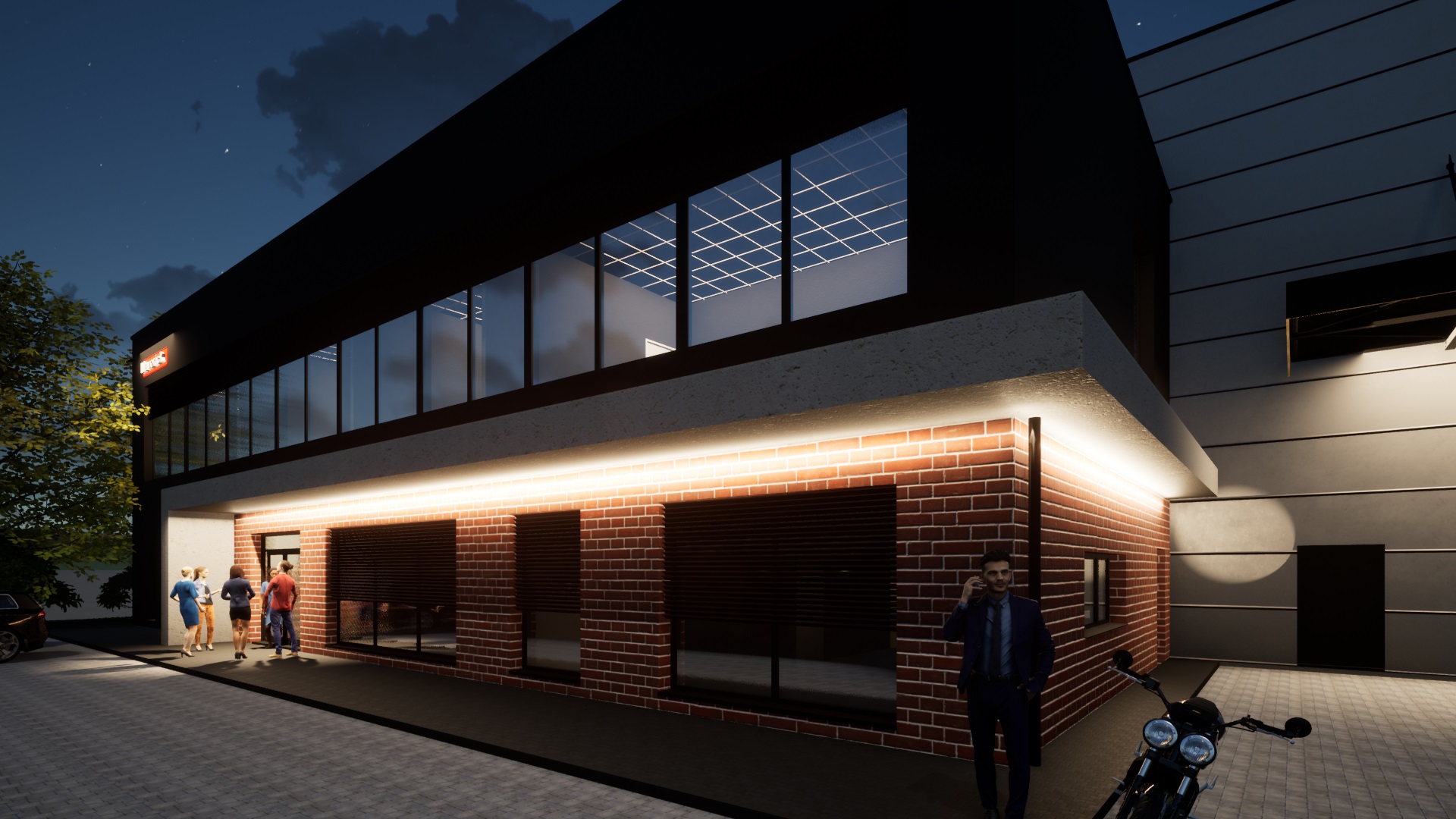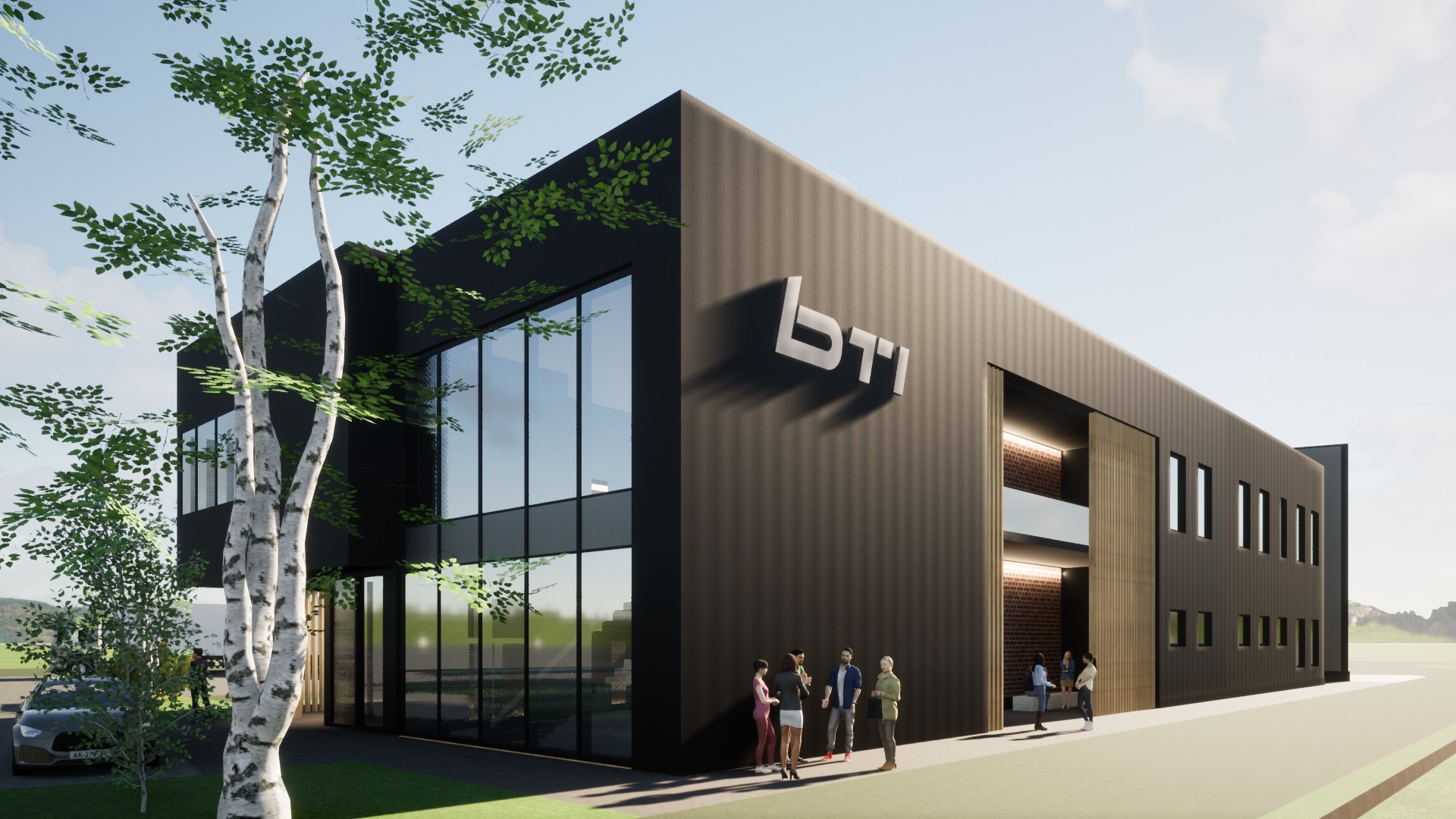 The design office works on modern BIM software, thanks to which design documentation is created both in 2D and 3D. Your dimensional design enables the maximum optimization of the project and avoidance of collisions at the execution stage, which in turn significantly reduces the cost of the investment.
The information contained in the BIM model is used for analyzes related to the economy and ergonomics of the adopted solutions, insolation, statements, energy certificates of the building, space management, e.g. rental or costs of investment implementation and its subsequent use. A project created in the BIM standard gives an opportunity to estimate and assess the profitability of the investment before it is built, which enables obtaining appropriate financing already at the design stage.
The 3D model of the design documentation is always available at the construction site, which significantly improves the communication process between the members of the investment process.
We offer a comprehensive design service at every stage of the investment.
We support in the process of designing buildings and facilities with the following functions:

industrial, e.g. production and storage halls, high-bay warehouses, construction solutions for demanding technologies

office

residential and hotel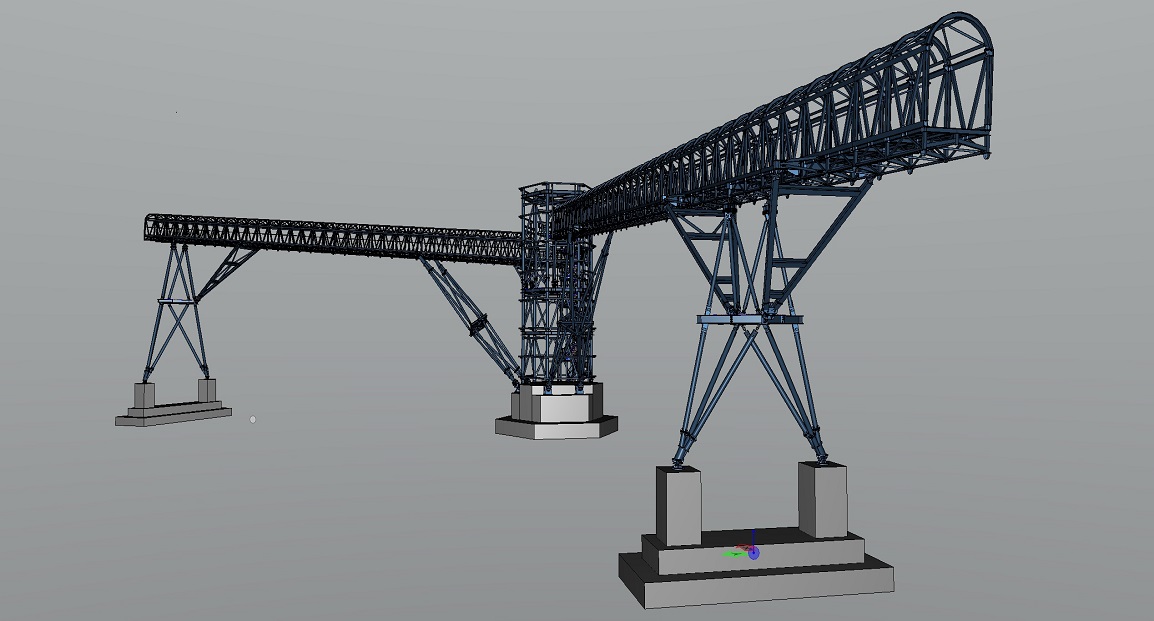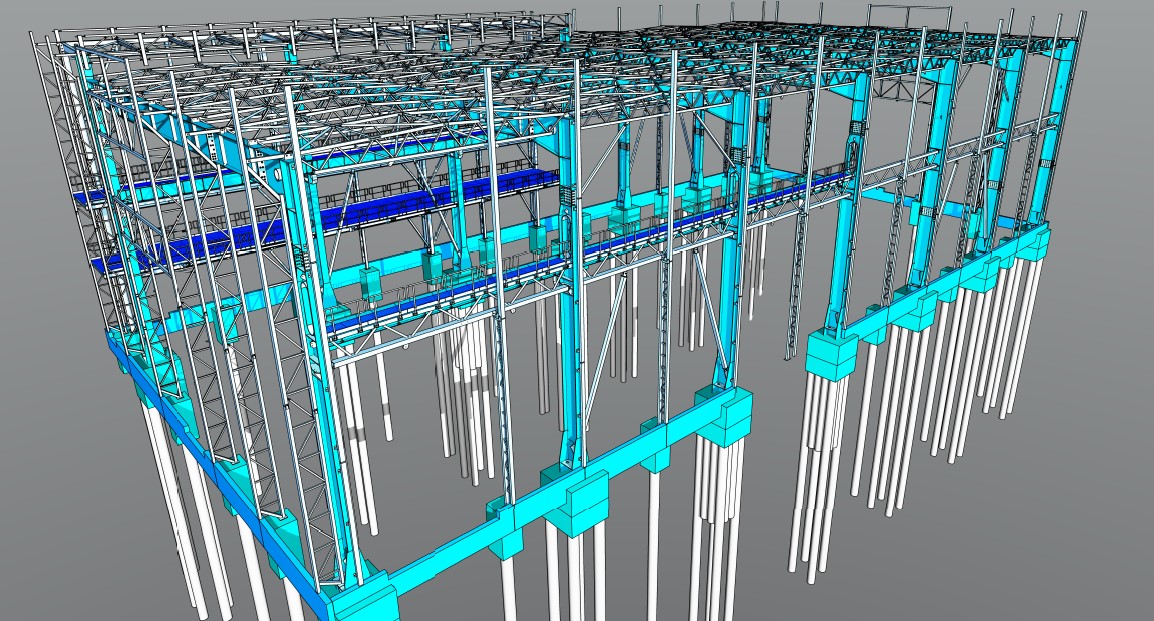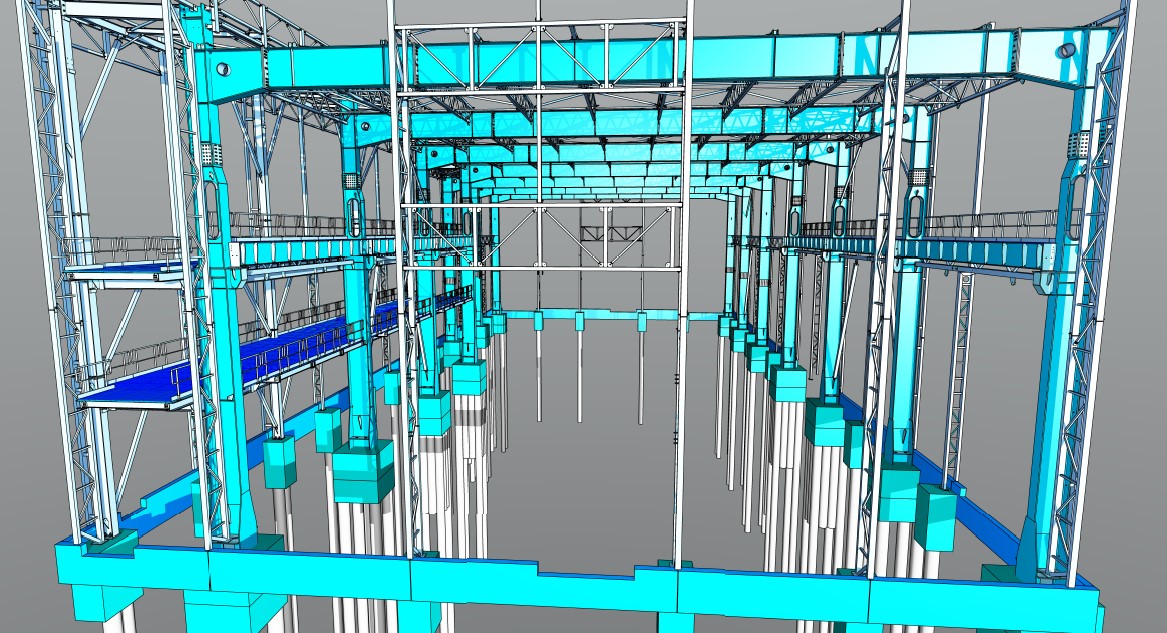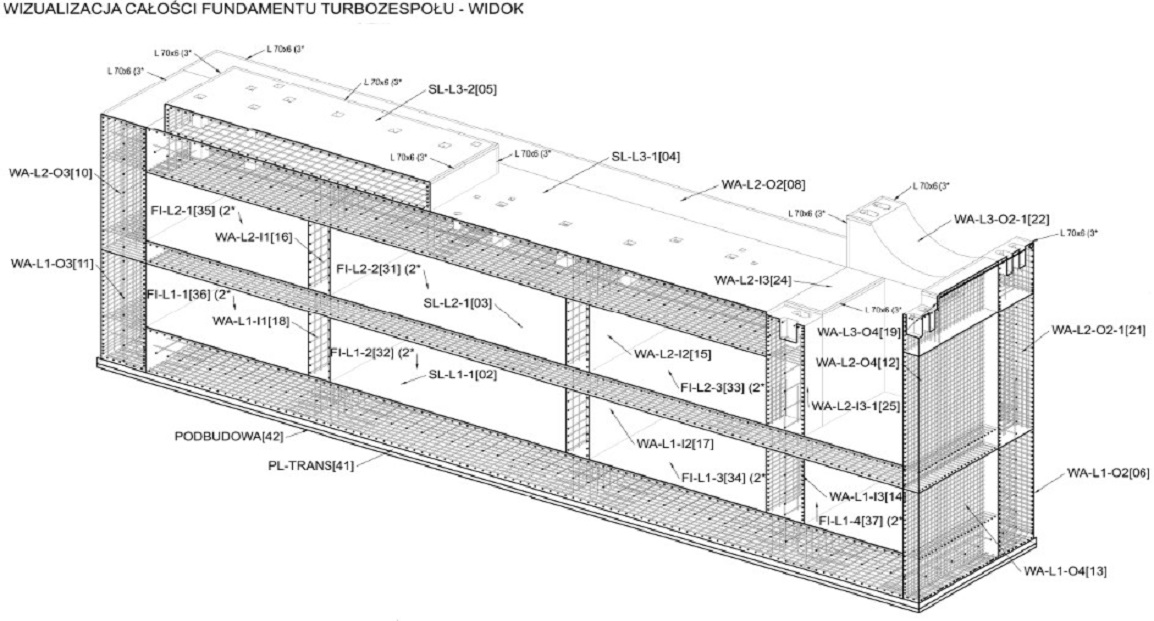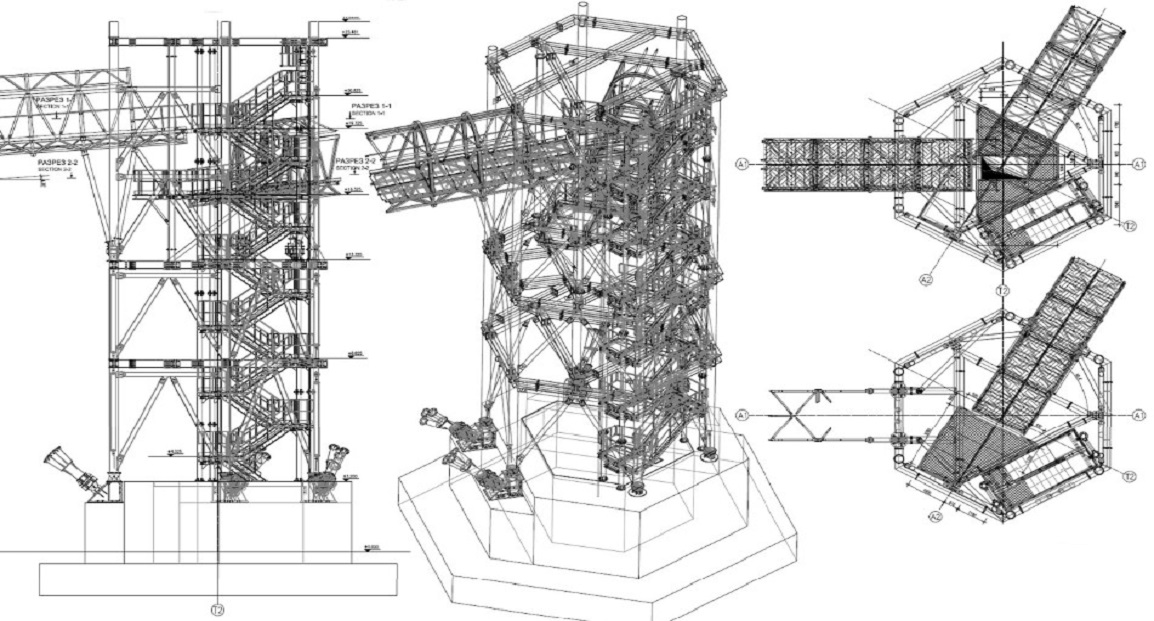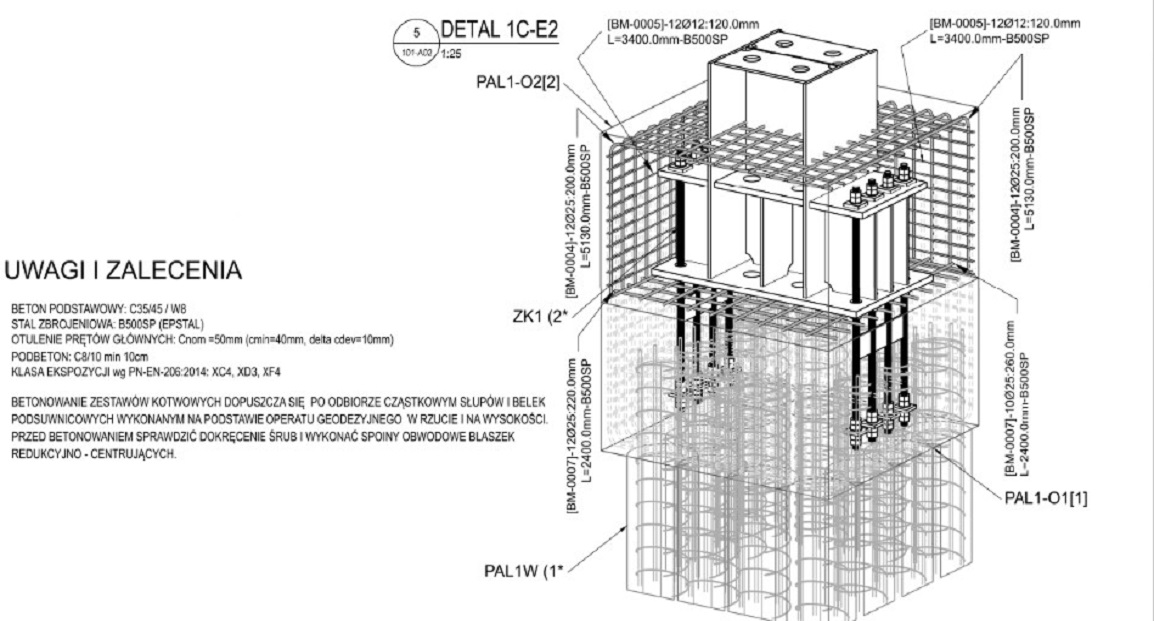 CONDIX offers comprehensive implementation of investments by a group of highly qualified engineers. We offer you advice at every stage of the investment in the form of:

general contracting

substitute investor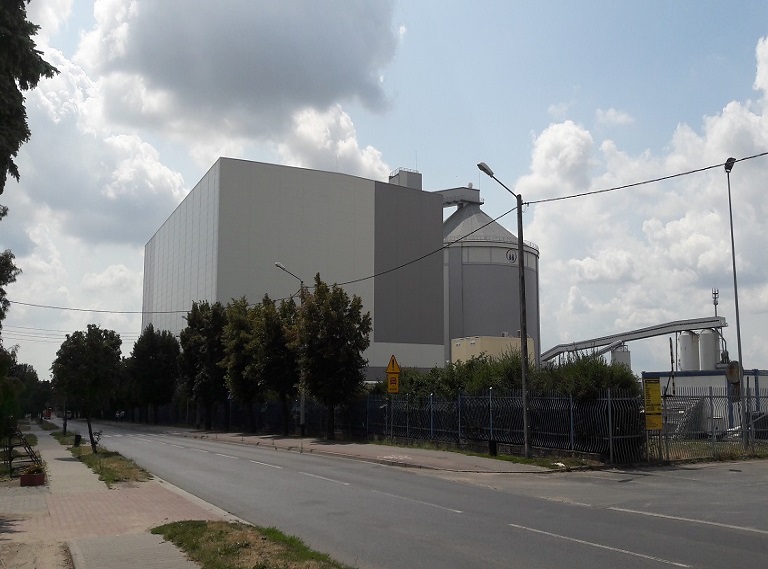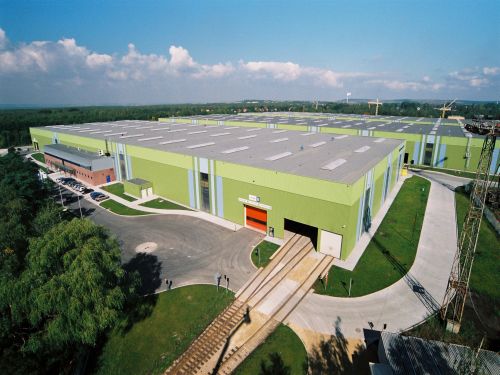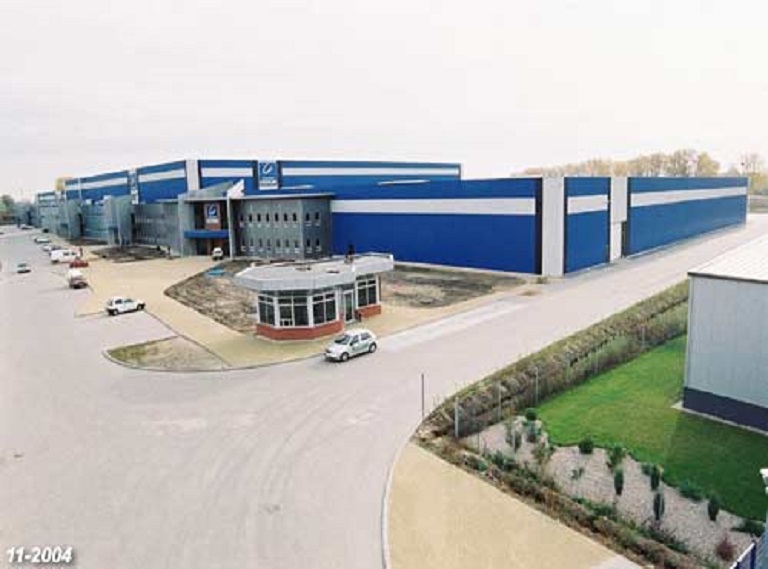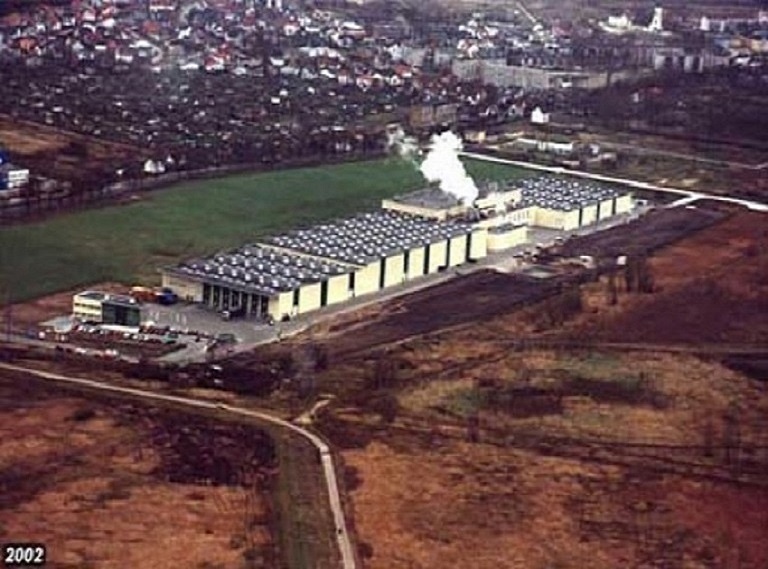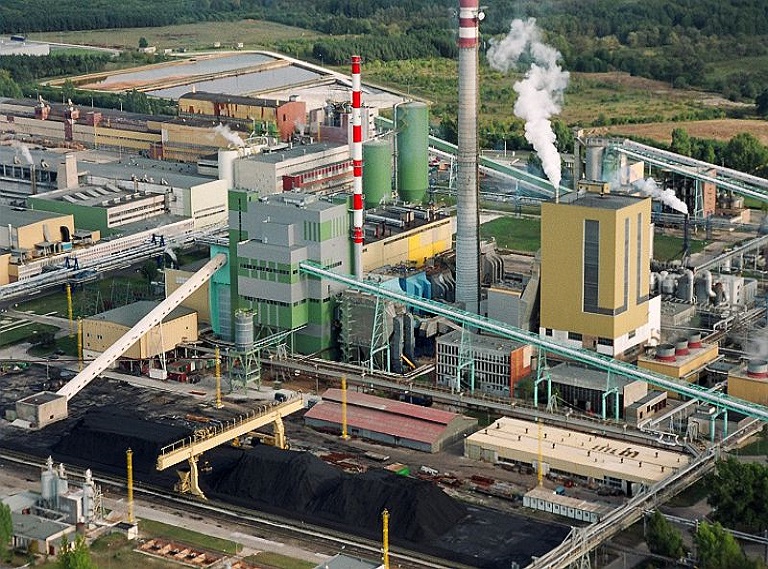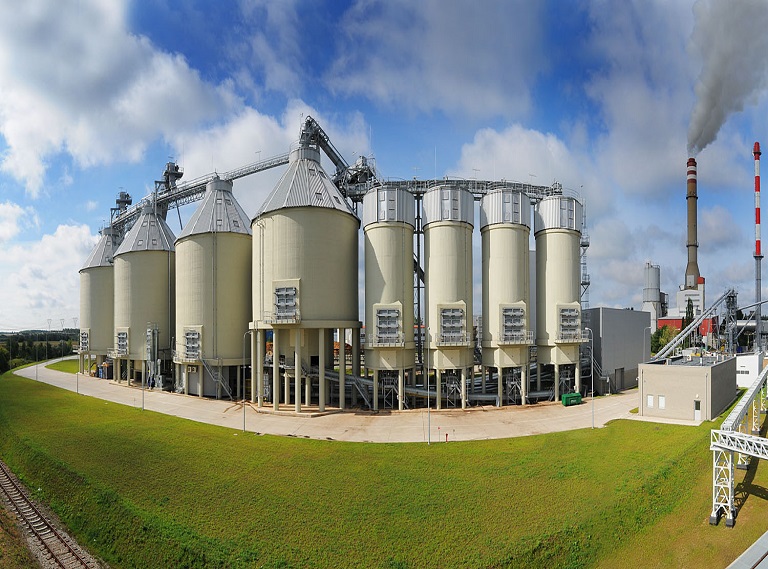 We invite you to familiarize yourself with our projects and references

We encourage you to contact us, we will be happy to answer your questions.