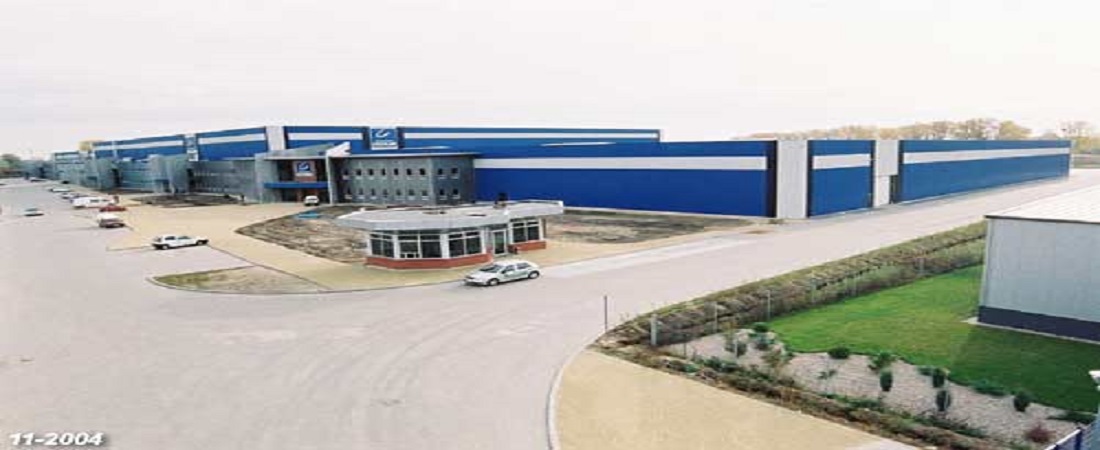 GESTAMP
Steel
Elements
Stamping
Plant
and
GONVARRI
Steel
Service
 

Investment:

GESTAMP Steel Elements Stamping Plant and GONVARRI Steel Service

Object of investment:

 

Design and implementation of an industrial complex.

City:

 

Września

Date of commencement:

 

2003-01

Description:

 

GESTAMP sheet metal stamping shop and GONVARRI steel service in Września.

Land development area 96,200 m2 Building area 40,700 m2 Roads and maneuvering areas 32,000 m2
Construction of a new production plant, stamping car body sheets.
Implementation of a turnkey investment project.
Construction start date September 2003.