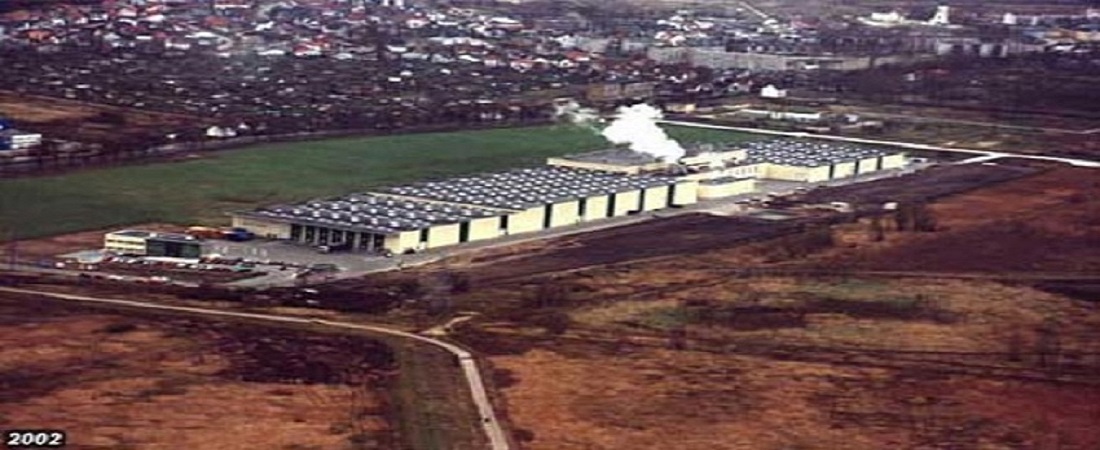 ICT
POLAND
Paper
Factory
Phase
A
Construction
and
comprehensive
implementation
 

Investment:

ICT POLAND Paper Factory

Object of investment:

Comprehensive design and executive implementation of an industrial complex.

City:

Kostrzyn upon Odra

Date of commencement:

2000-01

Description:

Construction of an embankment with a total area of 60,000 m2, including penetrating soil replacement at a depth of 8 m in the engine room.
This stage was completed in 11 weeks.

Cubic structures on this project, i.e.

     technologically connected finished goods warehouse (5,200 m2, 57,330 m3),
     Converting hall (12,800 m2, 230,500 m3),
     PM11 production hall (4,050 m2, 68,600 m3),
     raw material warehouse (7,020 m2, 63,000 m3),
     technological rooms (1,350 m2, 13,500 m3),
     boiler room (180 m2, 1 980 m3),
     office building (800 m2, 3,200 m3).

The total value of the contract was approx. PLN 100 million. USD.